I love the traditional colours of Christmas – reds, golds and greens, but if the classic look is too much for you or doesn't fit with your contemporary interior, why not add a sprinkle of silver for a modern yet magical look?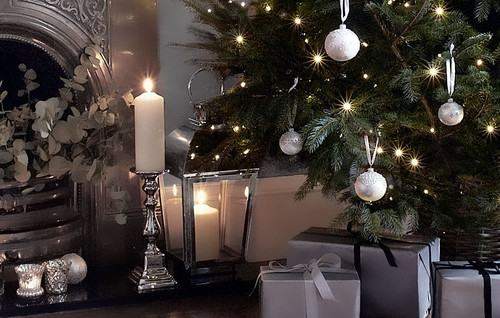 Decorate your tree with shiny silver and white baubles for an elegant and fresh take and add silver lanterns, candlesticks and tea tree holders to connect the look to the rest of the room. Add further silver accents, such as luxury cushions and throws to set the scene. For a picture-perfect Christmas morning, you could even coordinate your colour scheme by using silver and pearly grey wrapping paper.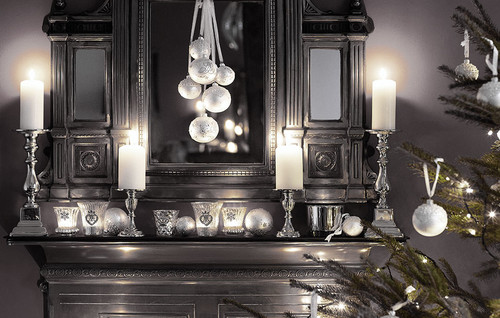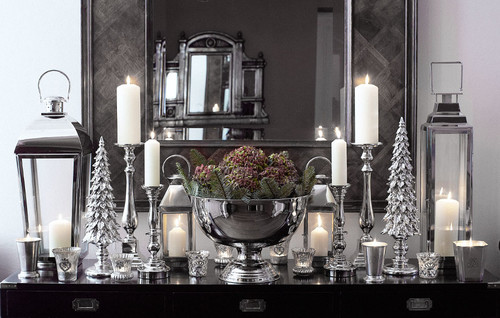 For a smart and sophisticated Christmas dinner set the table with a pure white tablecloth and mix and match clear glassware and simple white crockery with accents such as silver cutlery, candlesticks, candle holders and ornaments.